CAN Tracer FD — CAN FD Bus Development, Debugging and Diagnostics Platform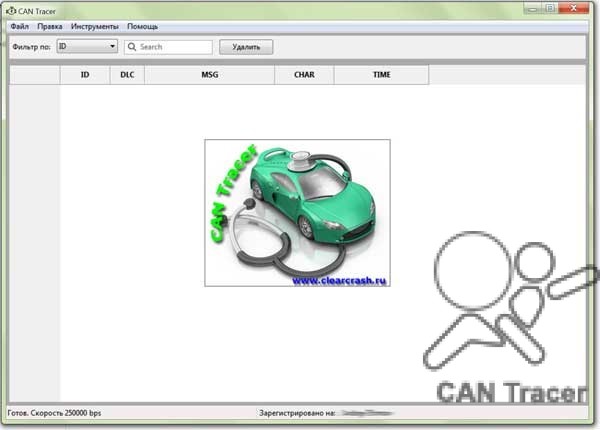 This product is based on the peculiarities of off-vehicle debugging and diagnostics of various types of ECUs. It can be used both in the desktop- and in-car modes.
Key Features:
CAN FD Bus tracing (logging)
Search for CAN FD ID of an unknown unit
Retrieving and decoding DTC information using the tracing data
Creation of modules based on simple configuration files (no programming)
At the moment, different modules have been developed for specific SRS units.
This package includes the program and a set of SRS modules.
Video: CAN FD Tracer – Main Features
Optional Modules
To get started, please purchase and install the basic version of the program. After installing the basic version, you will be able to expand the functionality of the program using additional modules. Each of the additional modules is designed to perform specific tasks. The modules are intended to be used with car units from corresponding manufacturers. Modules Functionality: ECU ID reading, DTC reading / erasing , FLASH and EEPROM reading/ writing (for different CPUs).
After purchasing the basic version, you will be able to install anymodule of your choice for free in order to check the operation of the module and make a proper purchase decision. If the purchase decision hasn't been made, the module will stop working in three days.
Modules can be installed selectively, depending on a specific task. Please note that installing a complete pack of modules will be cheaper than installing these modules one by one.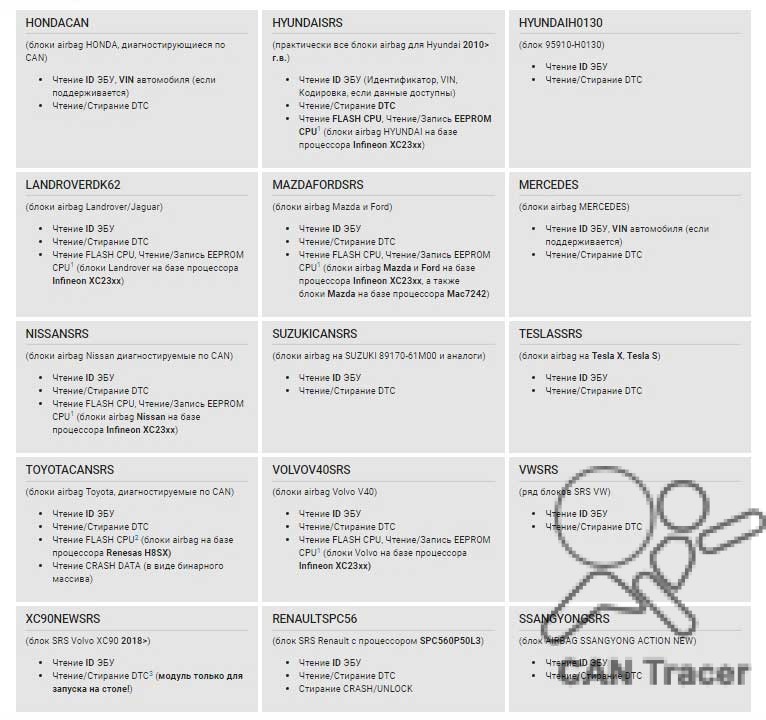 IMPORTANT: THE MODULES WORK ONLY WITH AN INSTALLED BASIC VERSION OF THE PROGRAM!
Startup Kit
Basic Requirements: Pass Thru J2534 compatible interface, viz.: Open Port 2.0, AVDI (aka Arbitus), Mangoose Pro etc.
To work with CAN FD, a BUSMUST adapter, made in China, is used. These adapters can work both on a conventional high-speed bus and on the CAN FD bus, which makes them a full-fledged replacement for J2534 interfaces.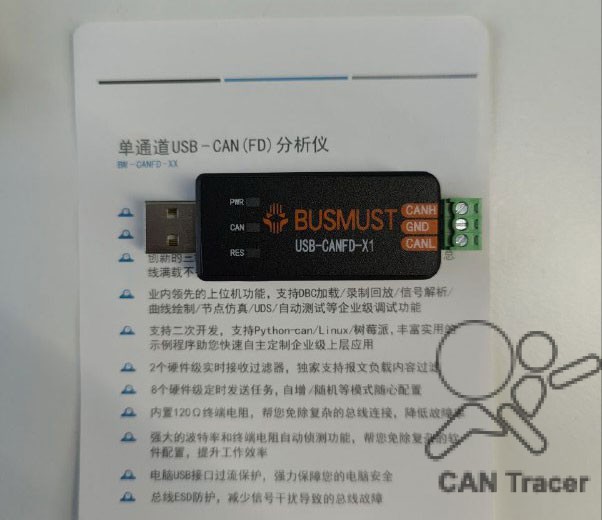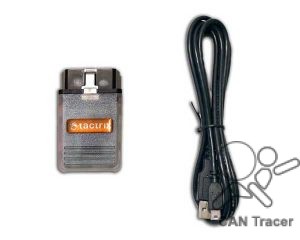 Advantages

OFF-VEHICLE ECU
DIAGNOSTICS

OPTIONAL
MODULES

NO NEED FOR SPECIAL EQUIPMENT

HANDY AND AFFORDABLE ALTERNATIVE TO CONVENTIONAL SOFTWARE
Price list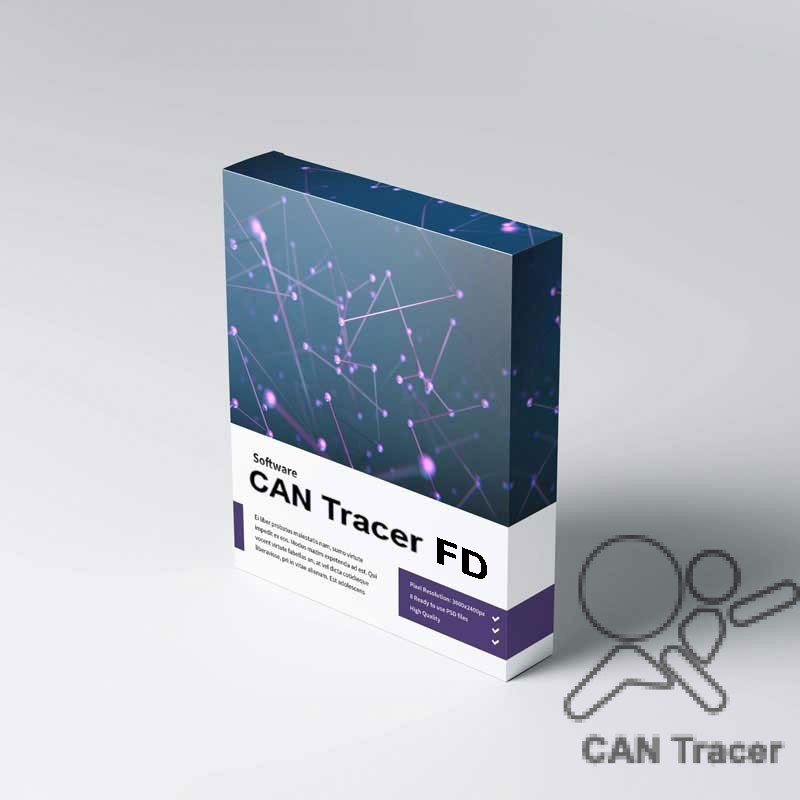 BASIC VERSION
(EXCLUDING MODULES)

10000 RUB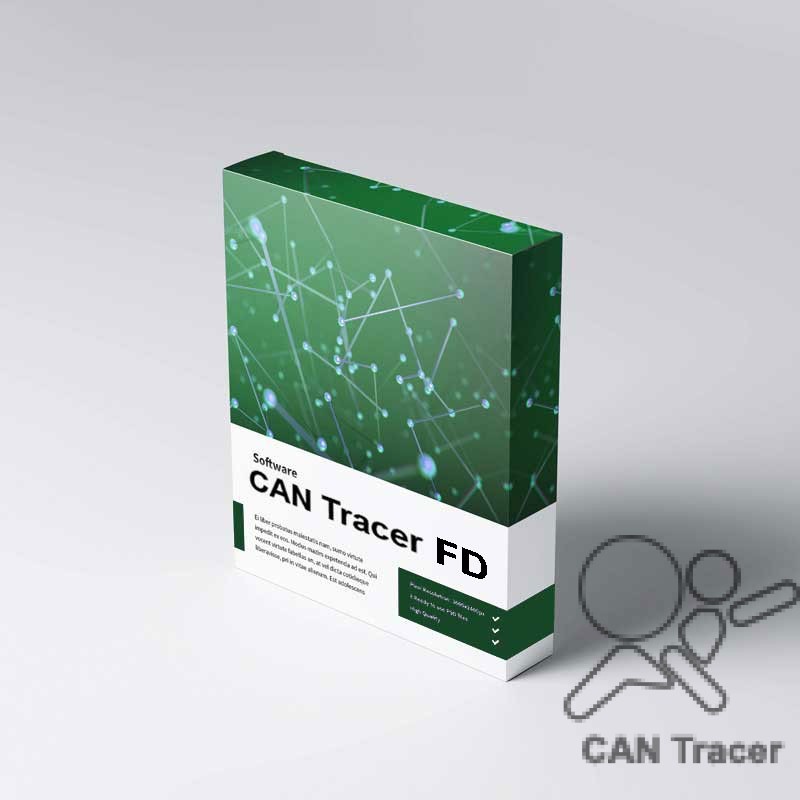 STANDARD VERSION
(INCLUDES SELECTED MODULES)

от 10000 RUB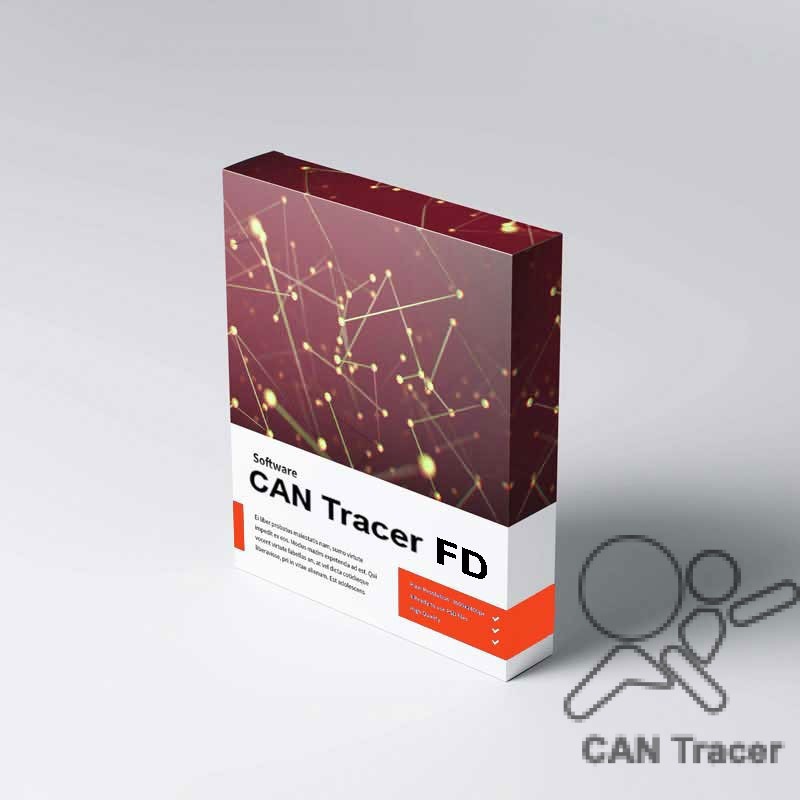 FULL VERSION
(INCLUDES ALL MODULES)

45000 RUB
AFTER PURCHASING THE BASIC VERSION, YOU WILL BE ABLE TO INSTALL A TRIAL VERSION OF ANY MODULE FOR FREE (IN ORDER TO CHECK THE OPERATION OF THE MODULE AND MAKE A PROPER PURCHASE DECISION). IF THE PURCHASE DECISION HASN'T BEEN MADE, THE MODULE WILL STOP WORKING IN 3 DAYS.
Purchase Now